Group site
About Us
SEGULA Israel offers unique added value and is best positioned to understand your needs and identify the relevant technologies to solve your business problems. With our wide-ranging engineering knowledge, we can help organise projects and provide a structure for streamlining industrial and logical tools.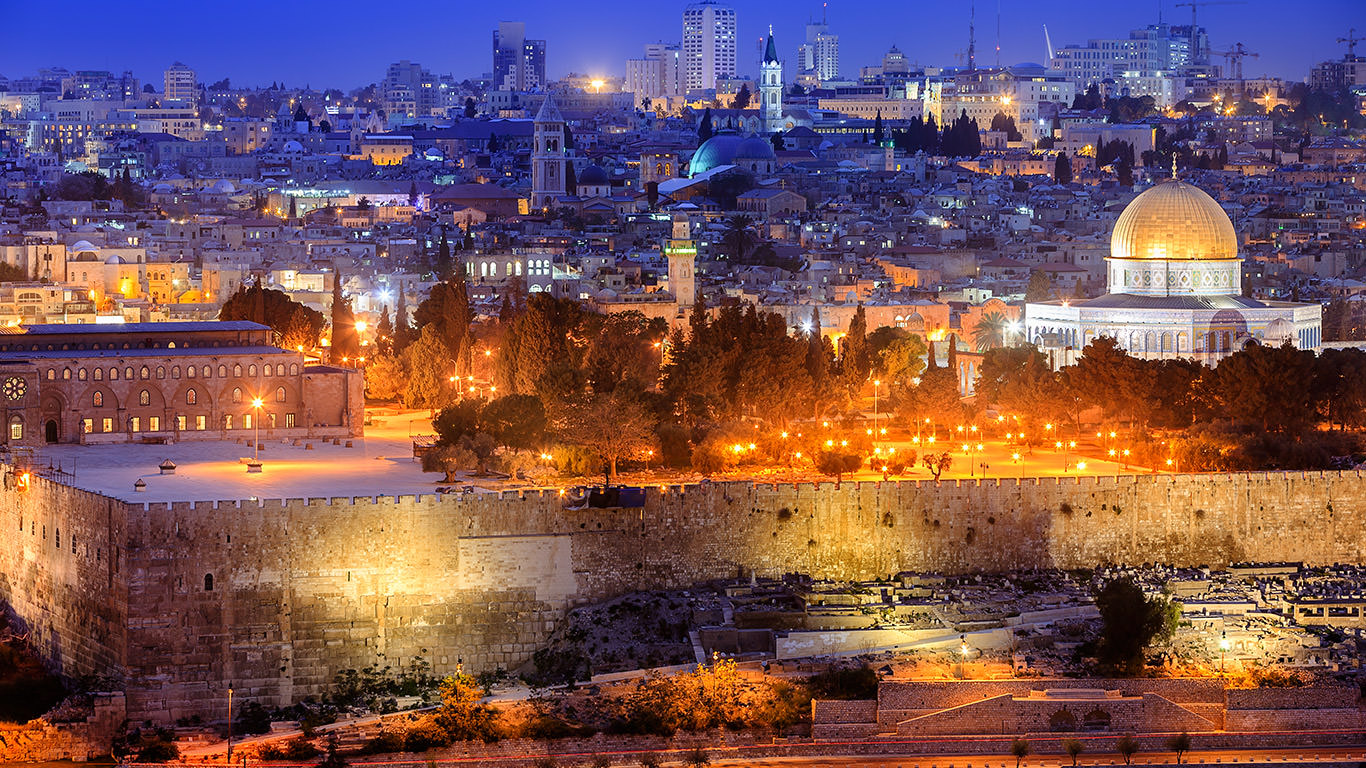 Business sectors 
A single passion, multiple sectors
Engineering for evolving industries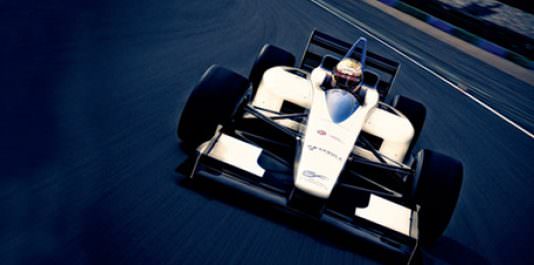 Automotive/Industrial vehicles
SEGULA has skills and know-how in product engineering, processes, and cross-functional activities and experience in alternative and electrical propulsion.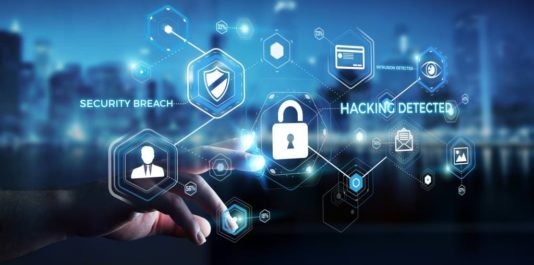 Cybersecurity presents challenges, vulnerabilities, and risks, but there are also opportunities. SEGULA offers a high-performance technological solution.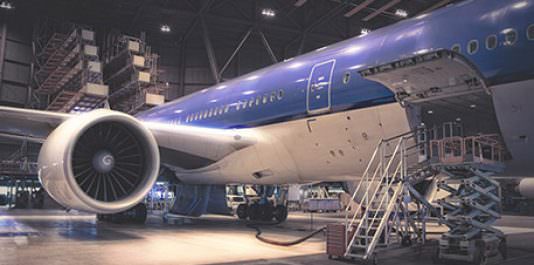 SEGULA offers engineering solutions covering product research and development, extended design offices, expertise in industrial production and site services.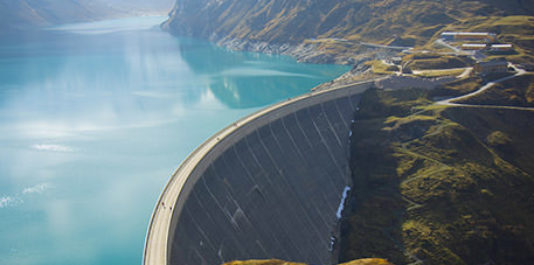 SEGULA works for key players in the nuclear, thermal and renewable energy sectors and supervises to the installation and maintenance of production units.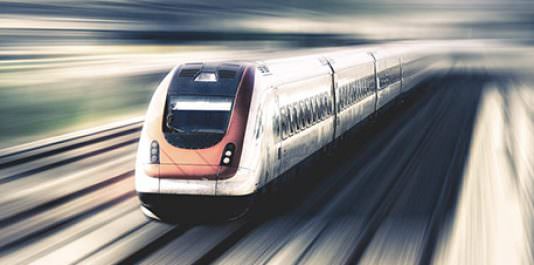 From pre-project to maintenance, SEGULA supports the development of projects for rolling stock, signal systems, and rail infrastructures.
We are at the heart of innovations
We can propose professional innovation services based on:
- The goals you want to achieve (innovation mapping, POC, investment)
- The areas and types of innovation you're looking for
For each of our clients, we define a specific action target-by-target and deliver:
- Proof of Concept
- Technology integration
- Support in making investment decisions
This innovation scouting process allows us to define a global evaluation framework.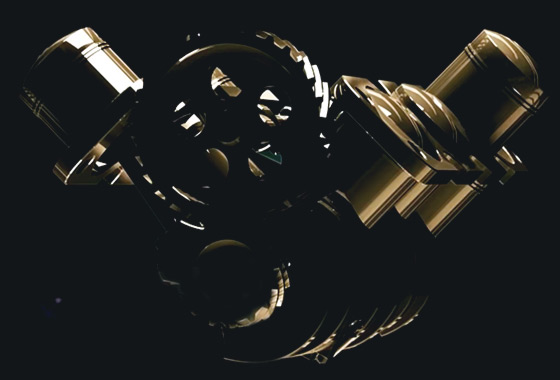 Spontaneous Application
The form contains errors.
Your message is empty.
You must attach your resume.
You must agree to the terms.
*Required fields
Your message has been sent. Thank you !
Locations
Segula Technologies Israel Ltd.
HaOman 17
Hadera 3850100
Israel
Tel. +972 54 700 6305
Tel. +33 1 83 80 68 22